NOW AVAILABLE
THE OFFICIAL CALIFORNIA LAFC LICENSE PLATE
SHOW YOUR #LAFC PRIDE!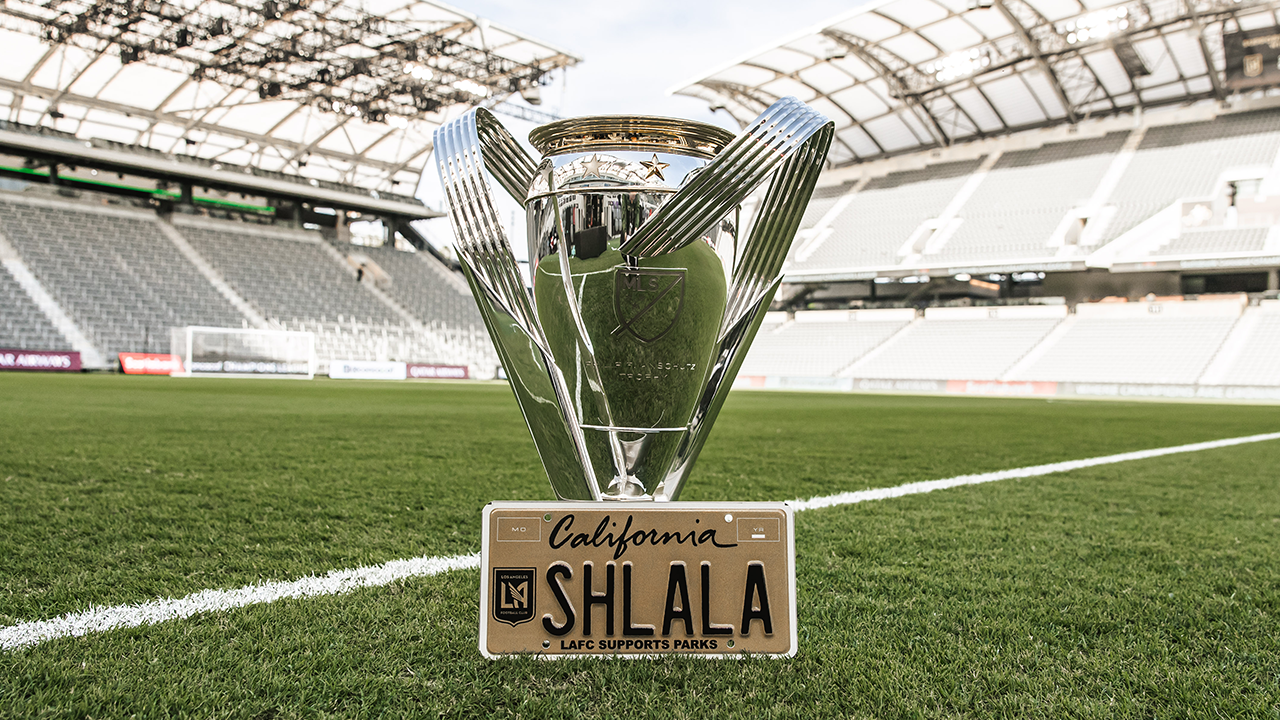 Support the Los Angeles Football Club by purchasing your official California LAFC license plate. Proceeds will benefit the LAFC Foundation and California Natural Resources Agency.
The LAFC Foundation's mission is to further our Club's mission of uniting the world's city through the world's game, bringing joy to people, and being a force for good in our community by supporting critical programs and bringing the indomitable Black & Gold spirit wherever we go.
The California Natural Resources Agency aims to restore, protect, and manage the state's natural, historical and cultural resources for current and future generations.
With your donation, you'll be investing in the future of Los Angeles and the State of California

Choose Your Plate Below!